The economy is changing at a rapid pace during the era of Covid-19 and the debt collection industry is no different.  While the pandemic has created many challenges for collection agencies, they are many opportunities to improve your collection agency and become more profitable in 2023.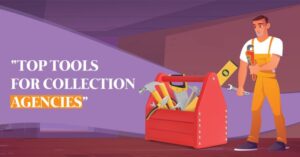 Below, we are covering the top 17 tools that collection agencies should be utilizing to improve profitability!
We hope this list will help you improve your collection agency profitability and set you on path for 2024 to be a record year!